Free webinar: Building a Backyard Home (ADU) in the Austin area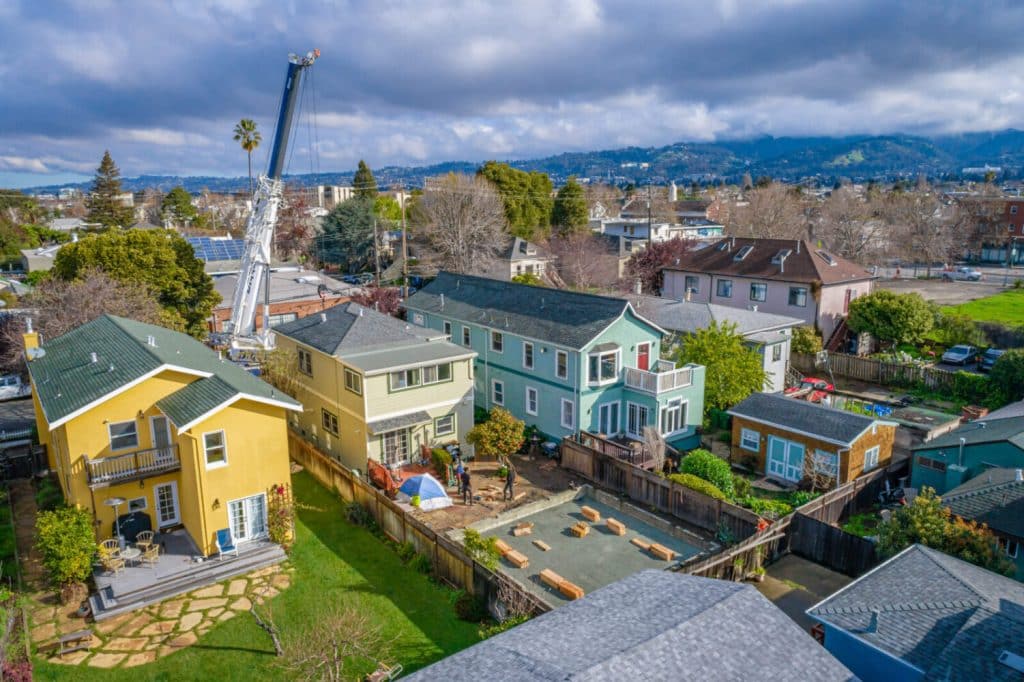 Saturday, November 20 at 10am
Interested in building a prefab accessory dwelling unit as a home for loved ones, as extra space for you, or as a rental unit for extra income? Join us for a free webinar on November 20 focusing on the Austin area. Topics will include:
ADU regulations
Advantages of building an ADU
Who we are and why people love building with us
Our design and construction process
The prefab home models we offer, including pricing, floor plans, and customization
A Q&A will follow the main session, so bring all your burning questions!
We just need a little info about your project. Start taking our brief survey by entering your street address below. There's no commitment—and we won't hold you to your answers.